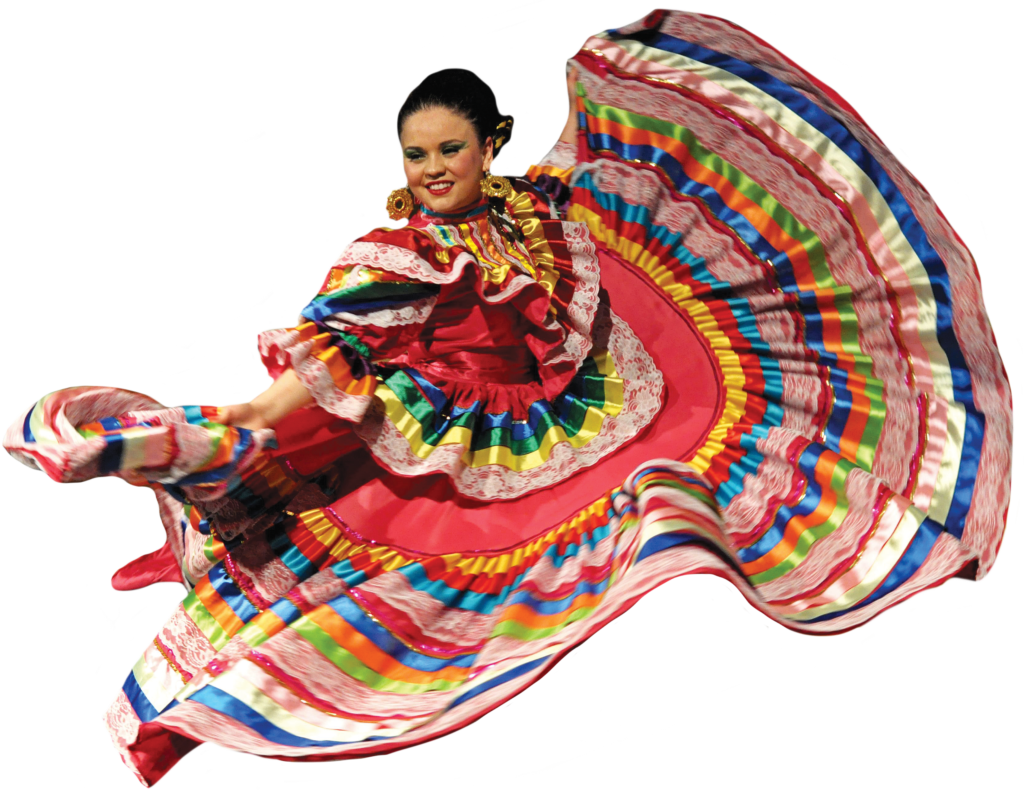 Camino Fiesta is a celebration of Latino culture & heritage created to build community in a fun and family-friendly environment. With Latino music, bands, artists, food and drink, giveaways and more, Camino Fiestas are the place to party!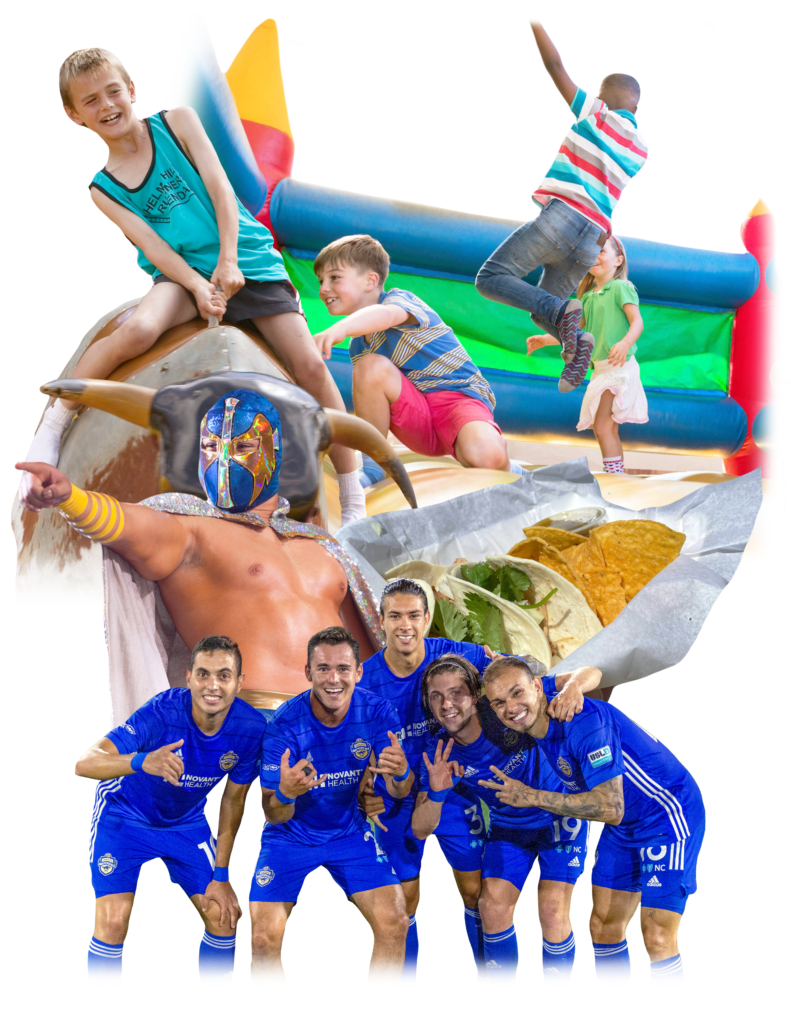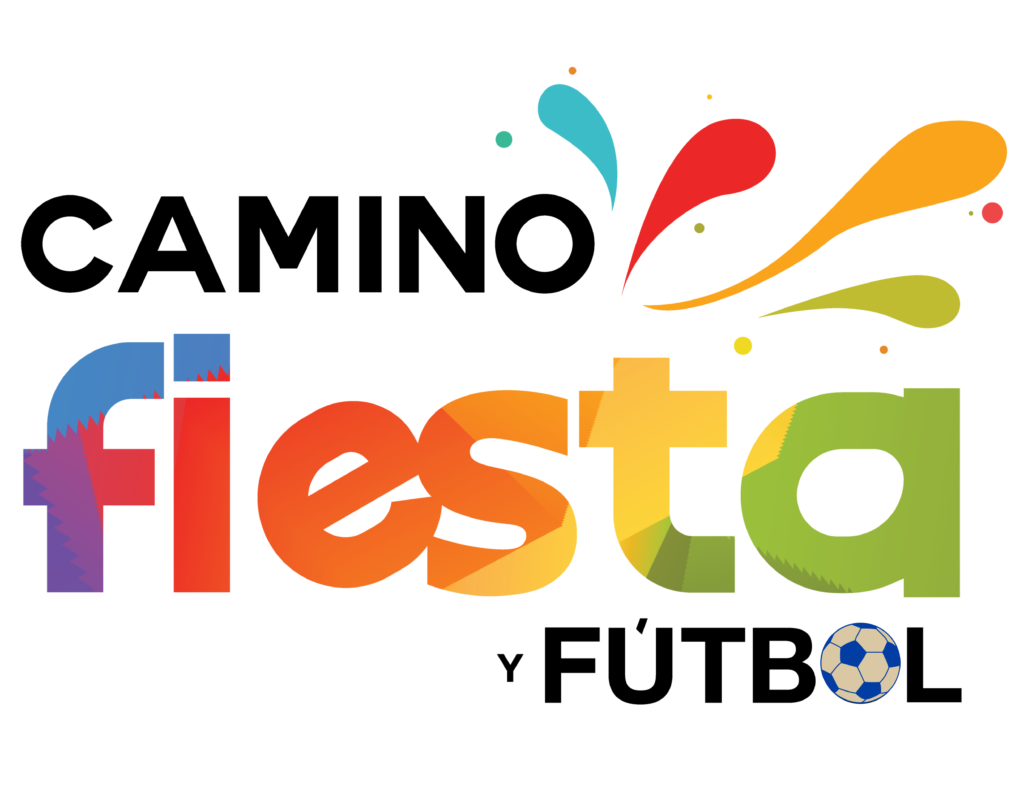 Our fiesta, Fiesta y Fútbol, is an event in collaboration with Charlotte Independence. With attractions such as mechanical bull rides, inflatables for kids, food stalls, pro-wrestling, and of course, soccer, there's bound to be something for everyone to enjoy!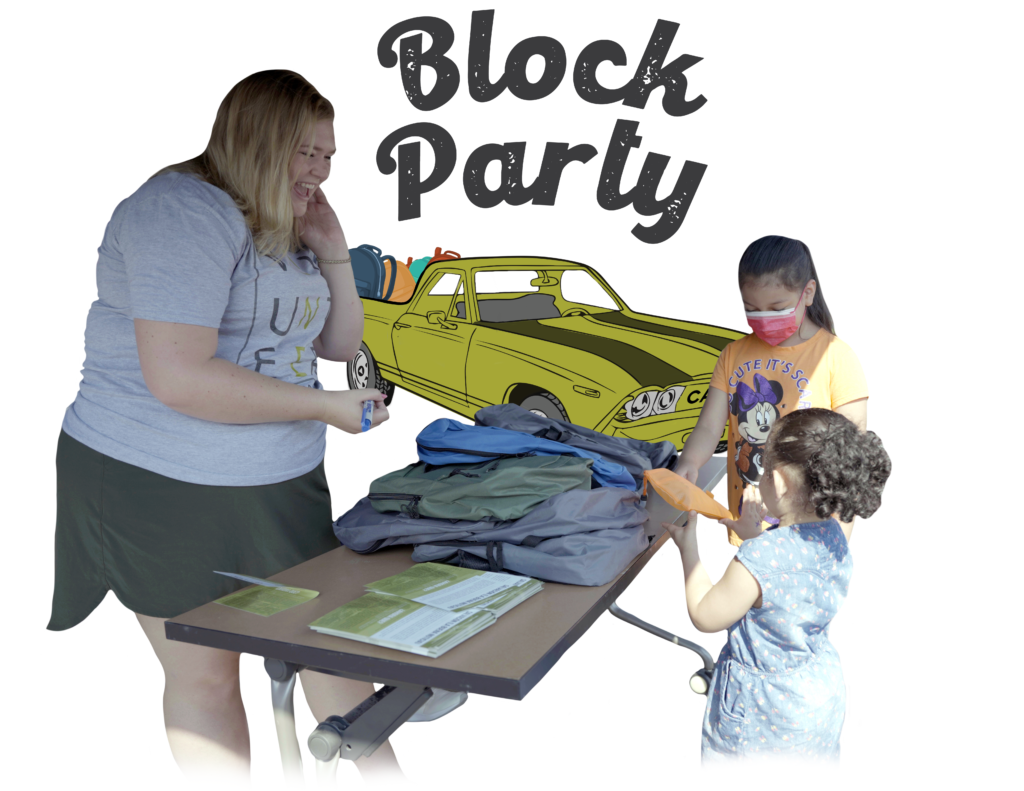 Our Camino Block parties are a scaled-down version of our Camino Fiestas. Instead of drawing mass amounts of people to an event, our Block Parties allow us to go into local communities one at a time and build relationships with those residents. They're the perfect opportunity for your team to create a lasting impact in local communities and create brand awareness. 
Our unforgettable cultural events will connect your organization to the Latino market. Benefits from participating in these events include access to high-volume pedestrian traffic, promotion of your organization through our marketing campaigns, the opportunity to be a part of the cultural community experience, and a chance to engage face to face with family-friendly audiences.