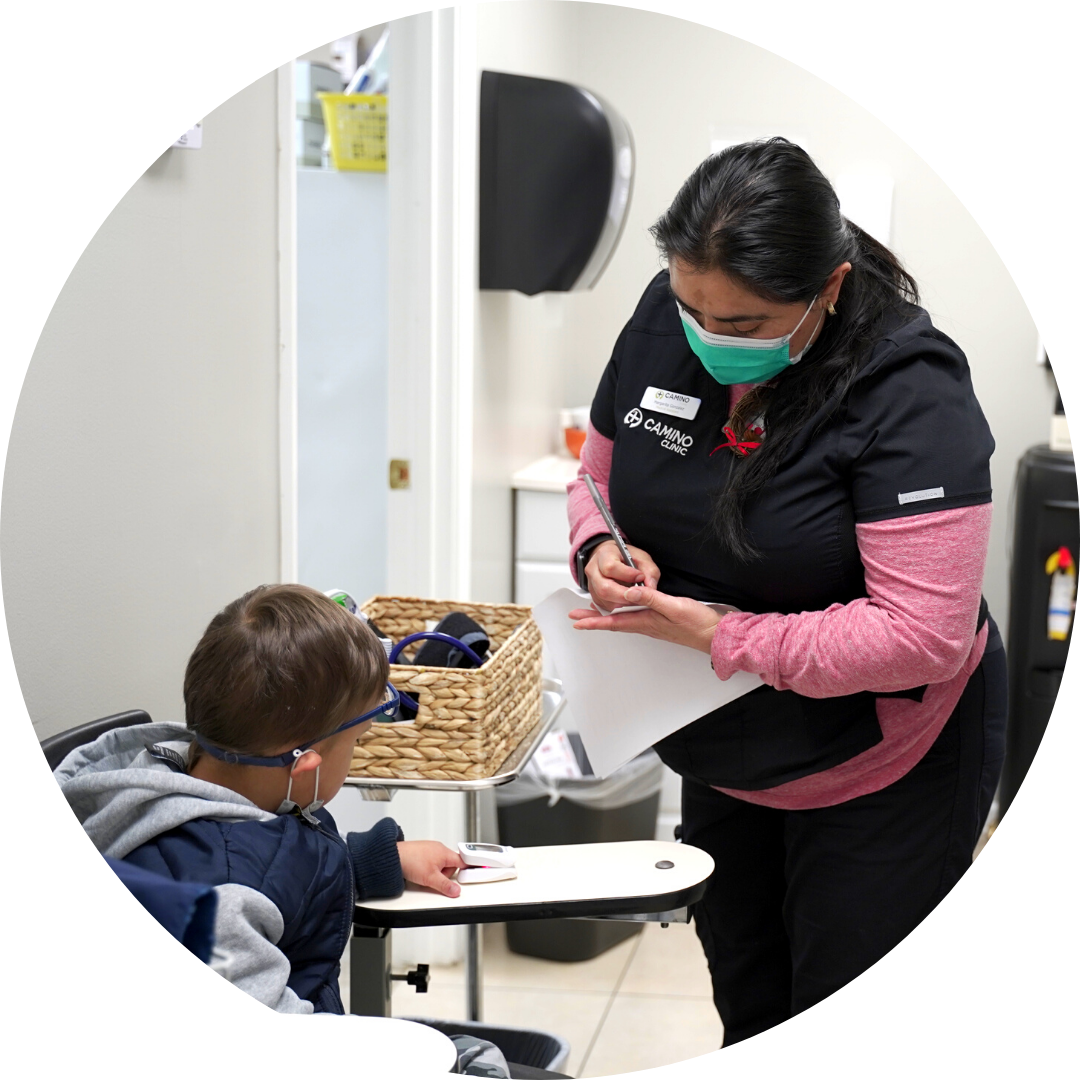 A bilingual and multicultural health center that provides excellent and affordable integrated care to the underinsured and uninsured populations. We live out our mission each day by focusing on the whole person and by offering a holistic approach to healthcare.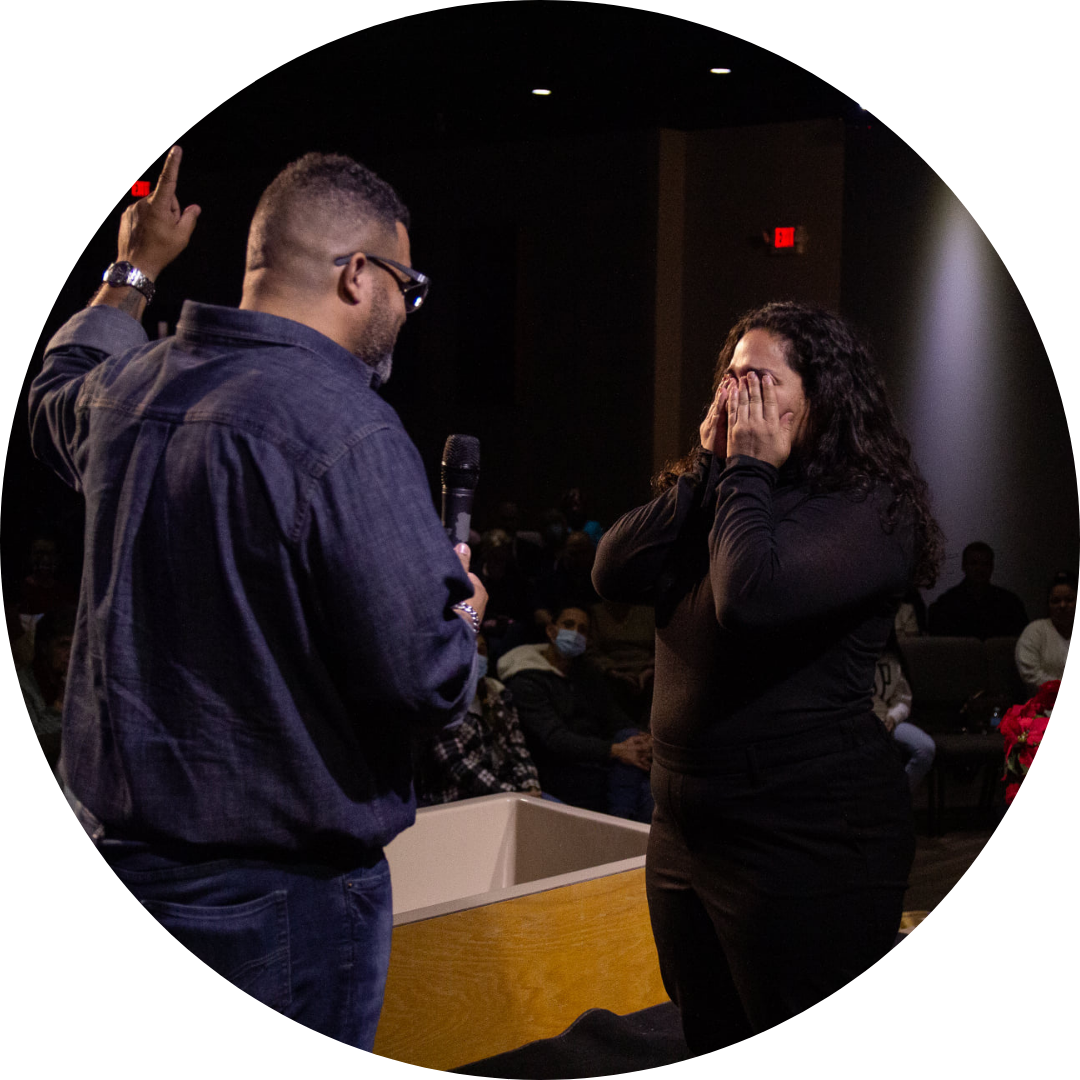 A Christian church whose mission is to equip people to live in the freedom of an everyday relationship with God. Through the transformative work of the gospel, Camino Church equips people to live hopeful lives.
Arriba is a bilingual-upward social mobility program made up of three pillars: workforce development, education, and entrepreneurship, with a mission to equip people to live productive lives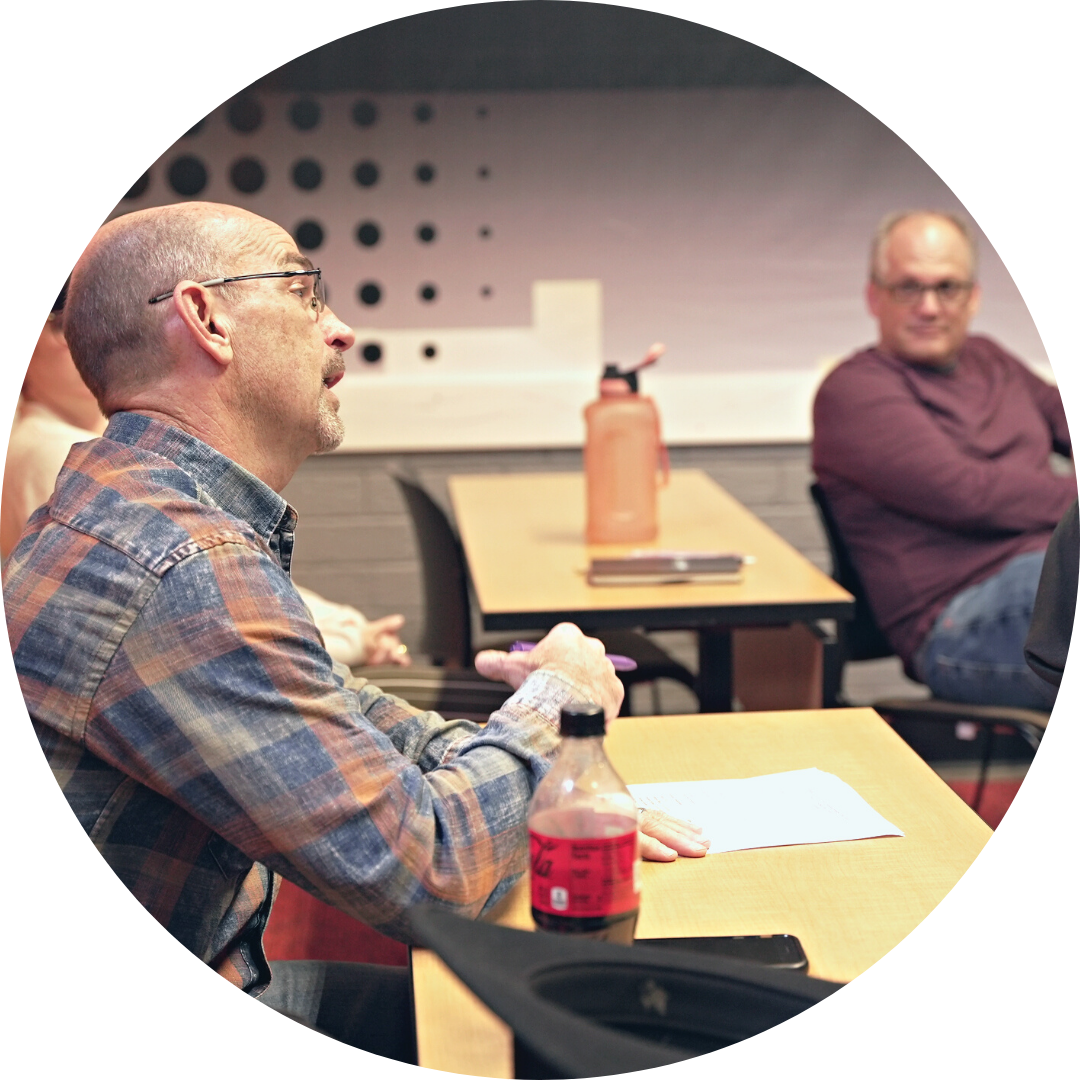 The mission of Camino University is to establish opportunities for theological training and practical experience among the Latino community through educational programs and to improve social service and (mental) healthcare service delivery for immigrant communities through continuing education activities. Camino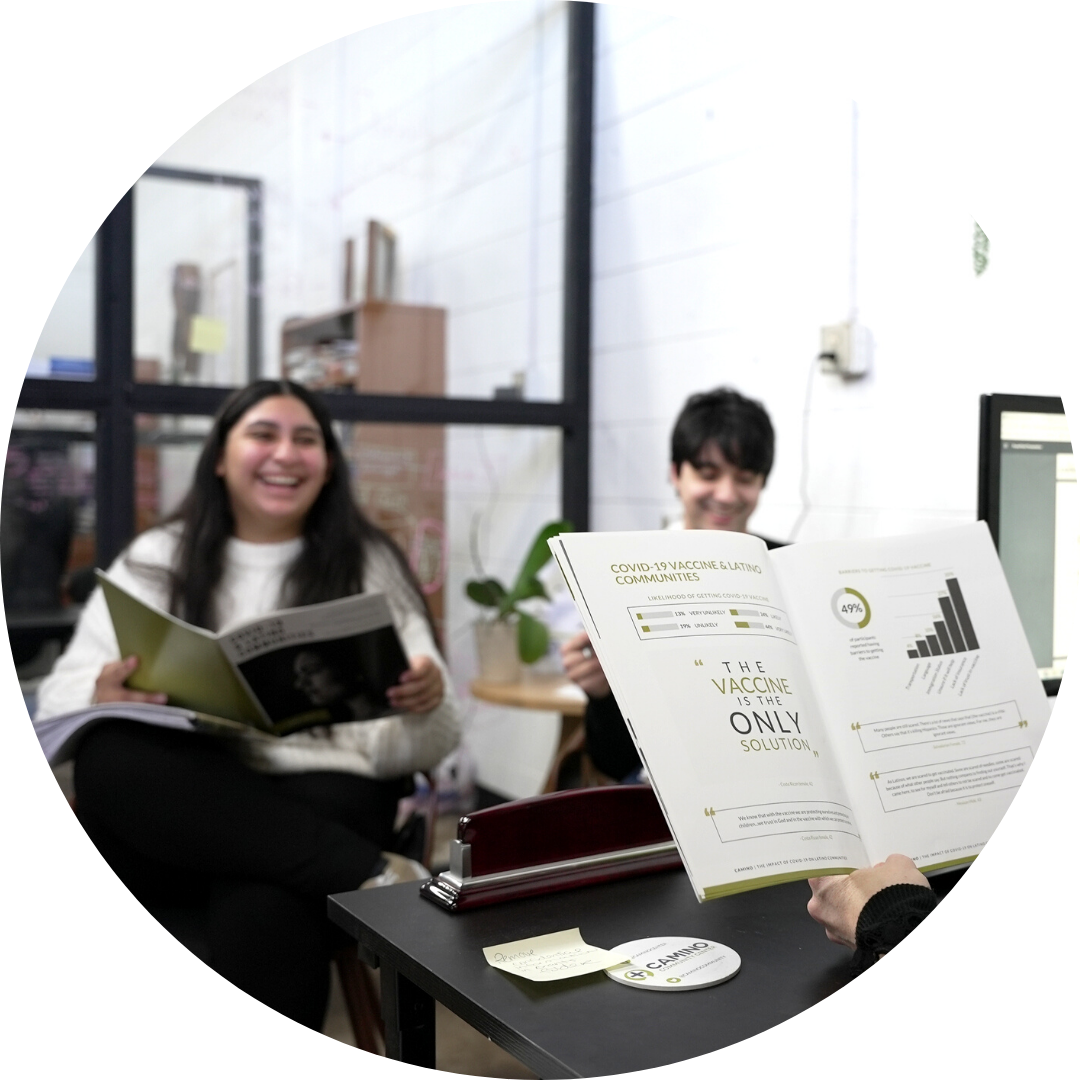 Camino Research Institute is a hub for community-driven research that informs the development and implementation of services and policies that meet the needs of Latinos. CRI was developed to fill a gap in data on Latinos living in North Carolina.
The WearHouse is a thrift store with a mission! Supported through community donations, The WearHouse sells clothes, toys, books, furniture and more at extremely affordable rates. Sales are recycled back into the community to help the Latino immigrant population.