About Us
As we look ahead, we believe that El Futuro es Latino. With the values of faith, family, and hard work, Latinos are an invaluable part of the United States, and we are determined to help them succeed through our collective services.
OUR FOUNDER
Rusty Price
Rusty Price is the Founder and CEO of Camino and Camino Church. Since Camino's founding in 2003, Price has helped provide over $150,000,000.00 in aid through multiple humanitarian projects he led in many countries, including Cuba, Guatemala, El Salvador, and the United States. Due to Price's leadership and commitment, Camino was the largest donor of medical aid to Cuba for many years. Over the last 20 years, he has helped organize more than 300 churches in the US and Latin America.

His dedication to the Latino community and decades of discipleship have gained recognition as he is the recipient of countless honors. In 2015, Price was awarded the Latin American Excelente Award for Community Service Person of the Year. In 2016, NASCAR awarded Price the Hispanic Leadership Award, and the same year, the NFL presented him with their version of the Hispanic Leadership Award.

Price is also the recipient of the Gospel Image Leadership Award, as he has dedicated his life to improving the lives of people in underserved communities. Price and his wife, Anna, married in 1989, and together they have four children and five grandchildren.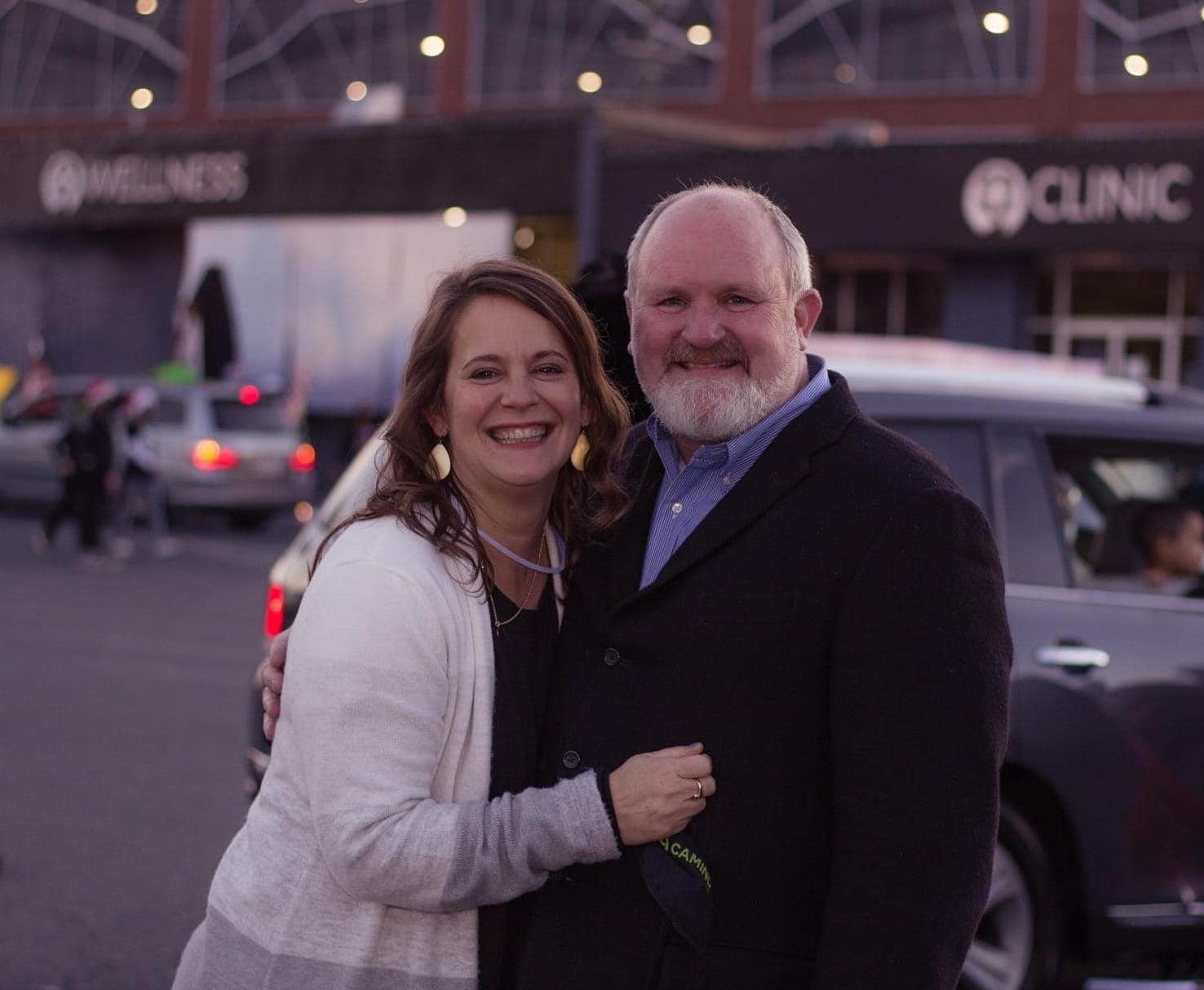 Our values
Camino's five values reflect our identity, contribute to our culture, and empower our organization to equip people to live healthy, hopeful, and productive lives.
We make Soup Not Salad

A salad can never offer true unity–ingredients are tossed together to make a plate of separate pieces. Instead, we are a soup. Each person brings their unique flavor to the bowl, but we are one unified dish.

We Fly Like Geese

Geese fly in formation, united in focus and purpose. Each goose contributes to the whole and serves an important purpose. Like geese, we fly in unity while caring for one another.

We Cross Borders

Crossing borders is a dangerous and messy business. But that's the business we're in. We go places others have never been before and do things others will never dare to do!

We Laugh

Laughing doesn't mean that everything is always easy—it means that even in the difficult times our faith brings joy that transcends circumstance and so we bring joy to those around us.

We Recycle

We live in a "replaceable" culture. When our clothes tear, we don't mend them, we throw them away. But at Camino, because we value people and resources, we don't replace–we recycle.
OUR HISTORY
1997
Camino began in 1997 as World Reach Incorporated, the largest donor of medical supplies from the United States to Cuba.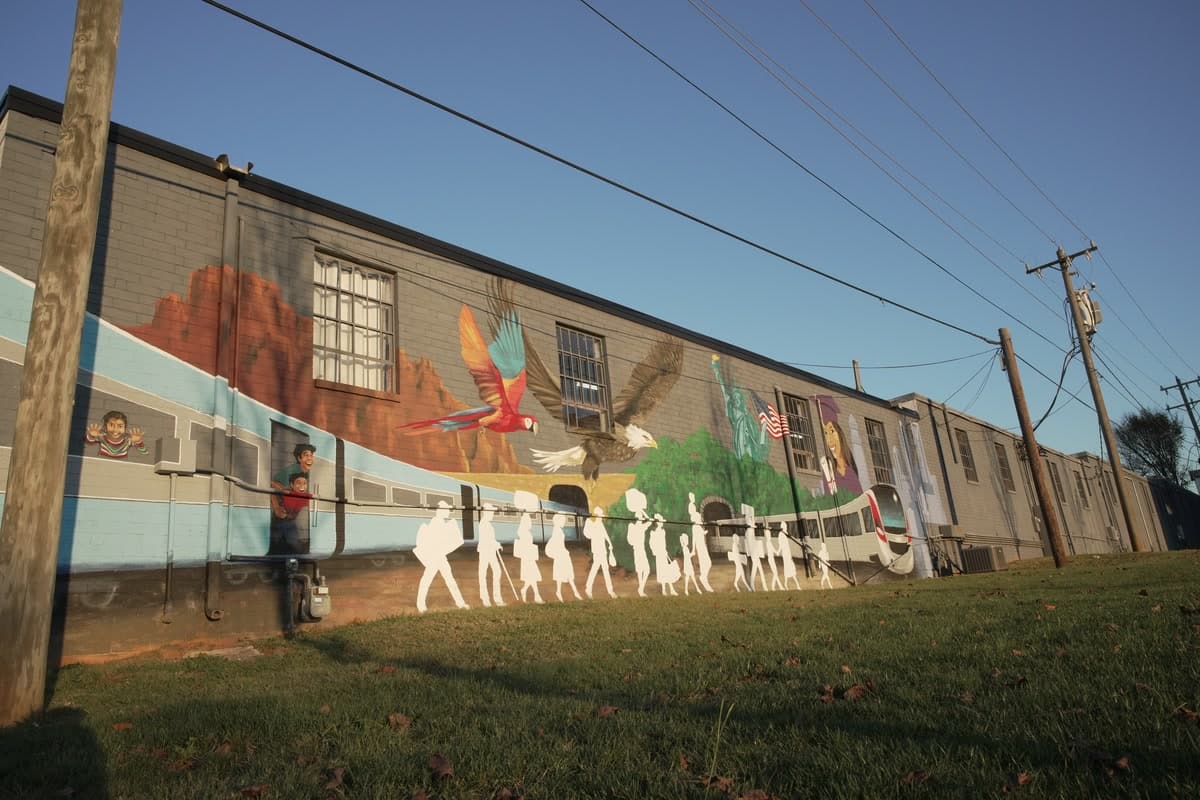 OUR HISTORY
2003
In 2003, the Stetson Drive Campus in Charlotte North Carolina was generously donated to house World Reach Incorporated. Following the devastating preventable death of a friend due to a language barrier, negligence, and lack of communication, our founder and CEO, Rusty Price, launched Centro de Salud Betesda (now Camino Clinic) to fulfill a crucial need for accessible and quality healthcare for the Latino community.
OUR HISTORY
2005
Then in 2005, a Camino volunteer named Anna began feeding people who were suffering from food insecurity. That passion evolved into creating a food pantry, which is now known as the Food Farmacy. In 2022 alone, the Food Farmacy helped nourish 12,358 people in our community.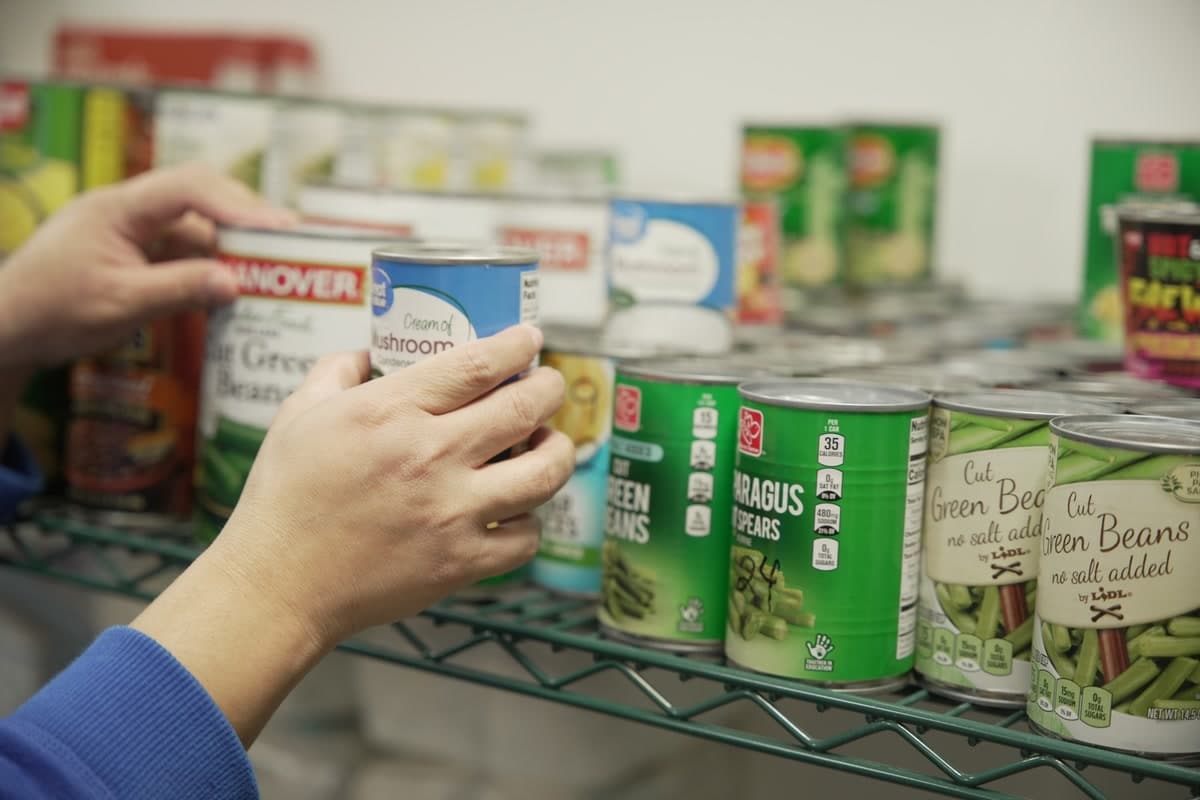 OUR HISTORY
2006
In 2006, Camino's trajectory changed when our direct access to Cuba was closed. This was a turning point moment that refocused us. Rather than focus on places, we focused on people. This watershed moment directed our service to people over places.
OUR HISTORY
2012
Then, in 2012, Iglesia Bautista Camino Del Rey and Kings Way Baptist Church merged together as Camino Church, desegregating two homogenous churches, and uniting to serve one God. Although a thrift store existed as a ministry of Camino Church for many years, The WearHouse, Camino's thrift store, was formally established in 2012. Supported by community donations and volunteer efforts, all proceeds from The WearHouse are recycled back into the Charlotte community.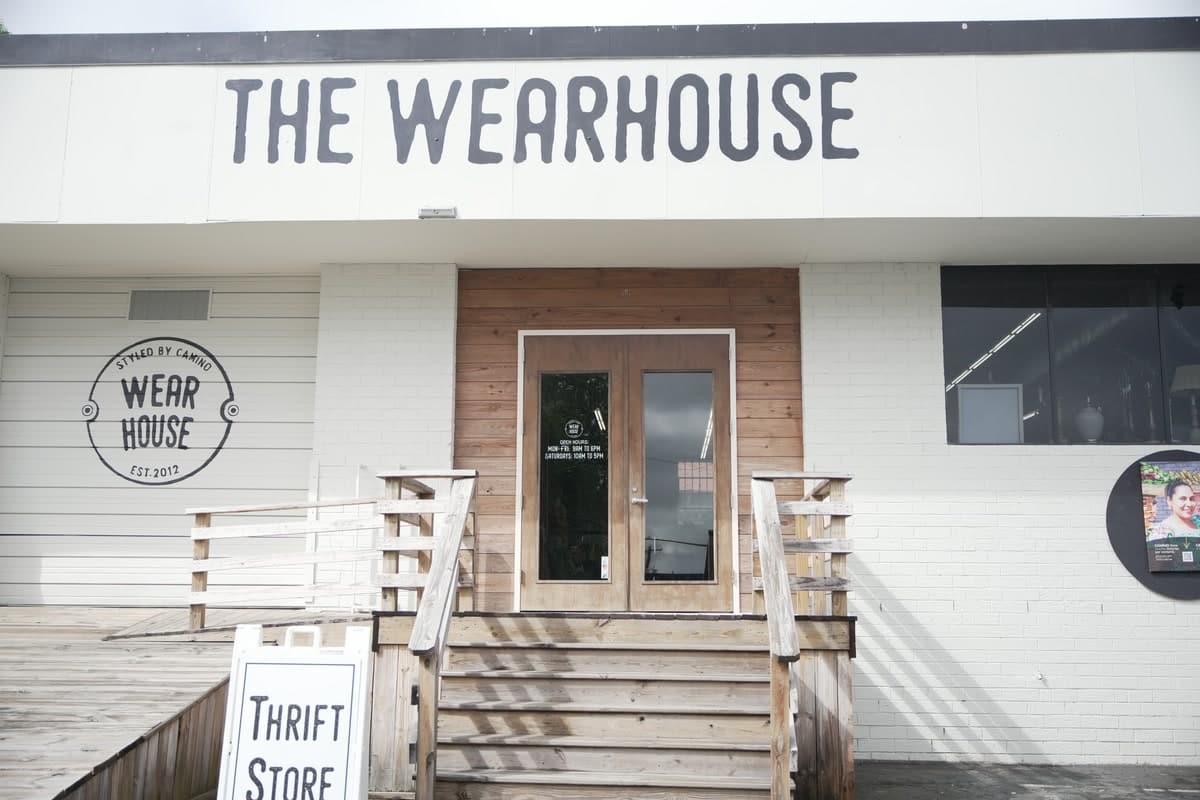 OUR HISTORY
2020
In 2020, Camino Clinic staff members started noticing that a lot of their patients were suffering from chronic conditions, such as cardiovascular diseases. Camino vida, a fully-bilingual health education and wellness program, was implemented with a mission of equipping people to live healthy lives.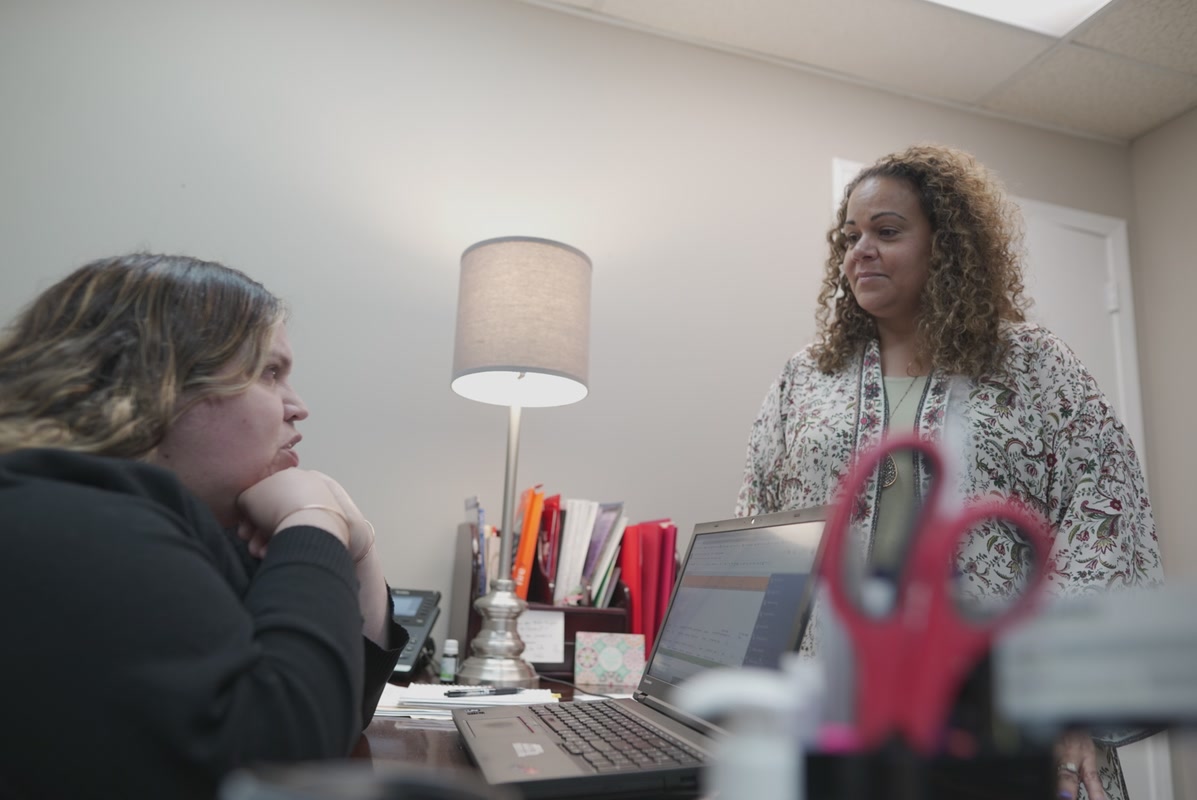 OUR HISTORY
2021
In 2021, a year after the Camino Vida program was started, Camino opened its doors to the Camino Vida Wellness Center. Equipped with a fully-functioning gym, a state-of-the-art teaching kitchen (normally only found in educational settings), changing areas and bathroom, Camino Vida has grown to help hundreds of people transform their lives. 2021 was also the year that Camino Research Institute began. Since its inception, CRI has published valuable insight into the Latino population, and given us actionable information on how we can best serve people.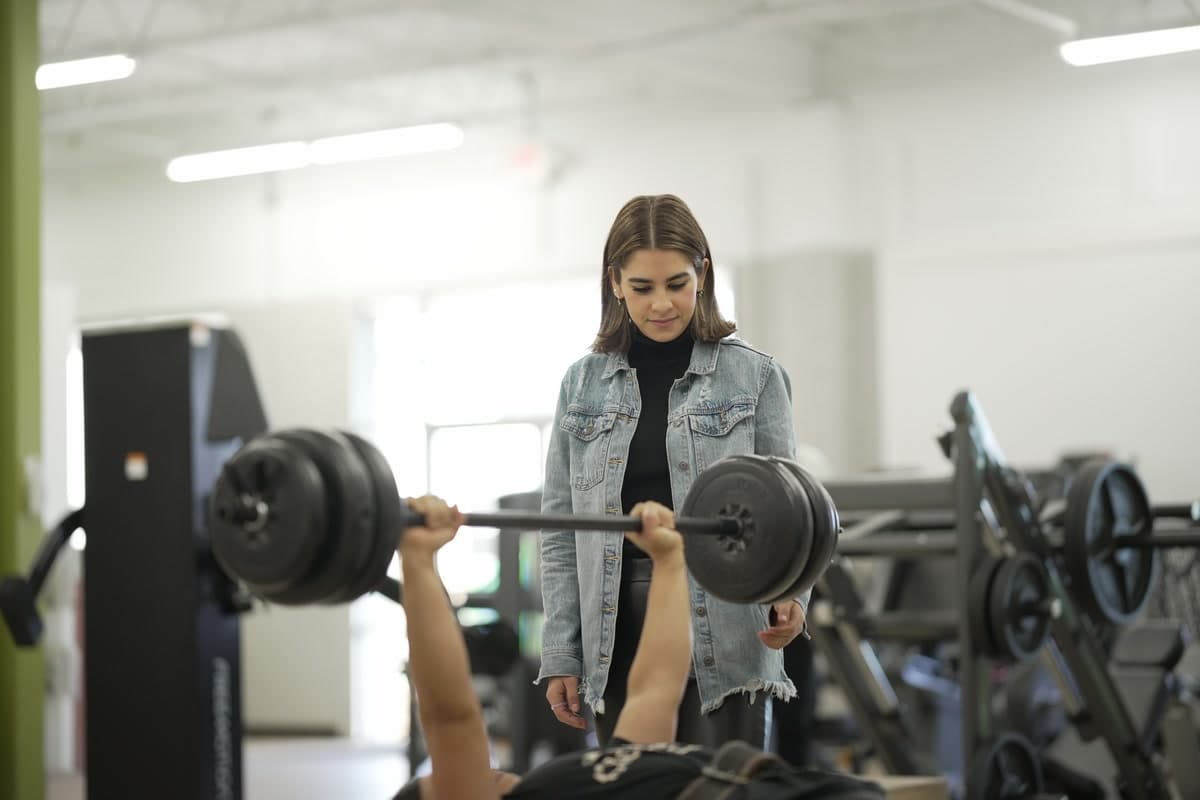 OUR HISTORY
2022
In 2022 Camino University and Arriba were both launched. Camino University provides theological education and practical experience for the Latino community, while Arriba equips people to live productive lives by providing workforce development, education, and entrepreneurship.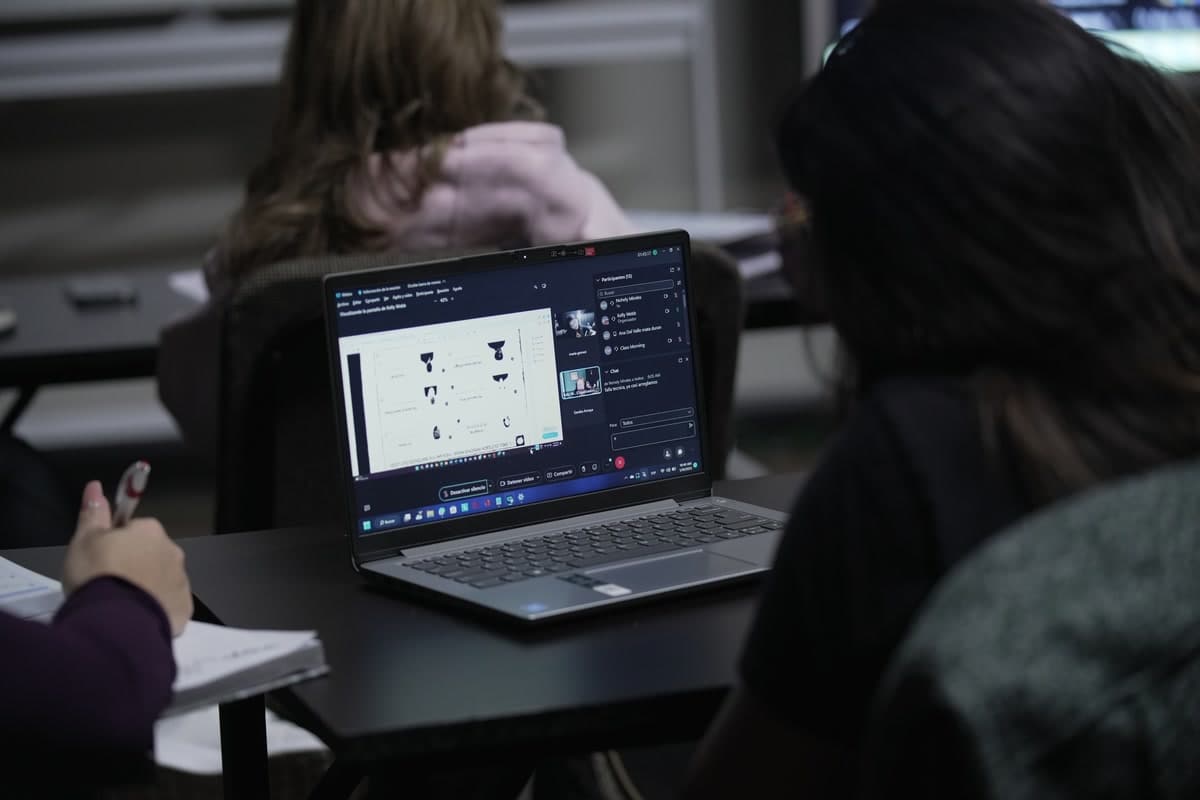 Mission
To equip people to live healthy, hopeful, and productive lives
Vision
To make North Carolina the best place in the US for Latinos to live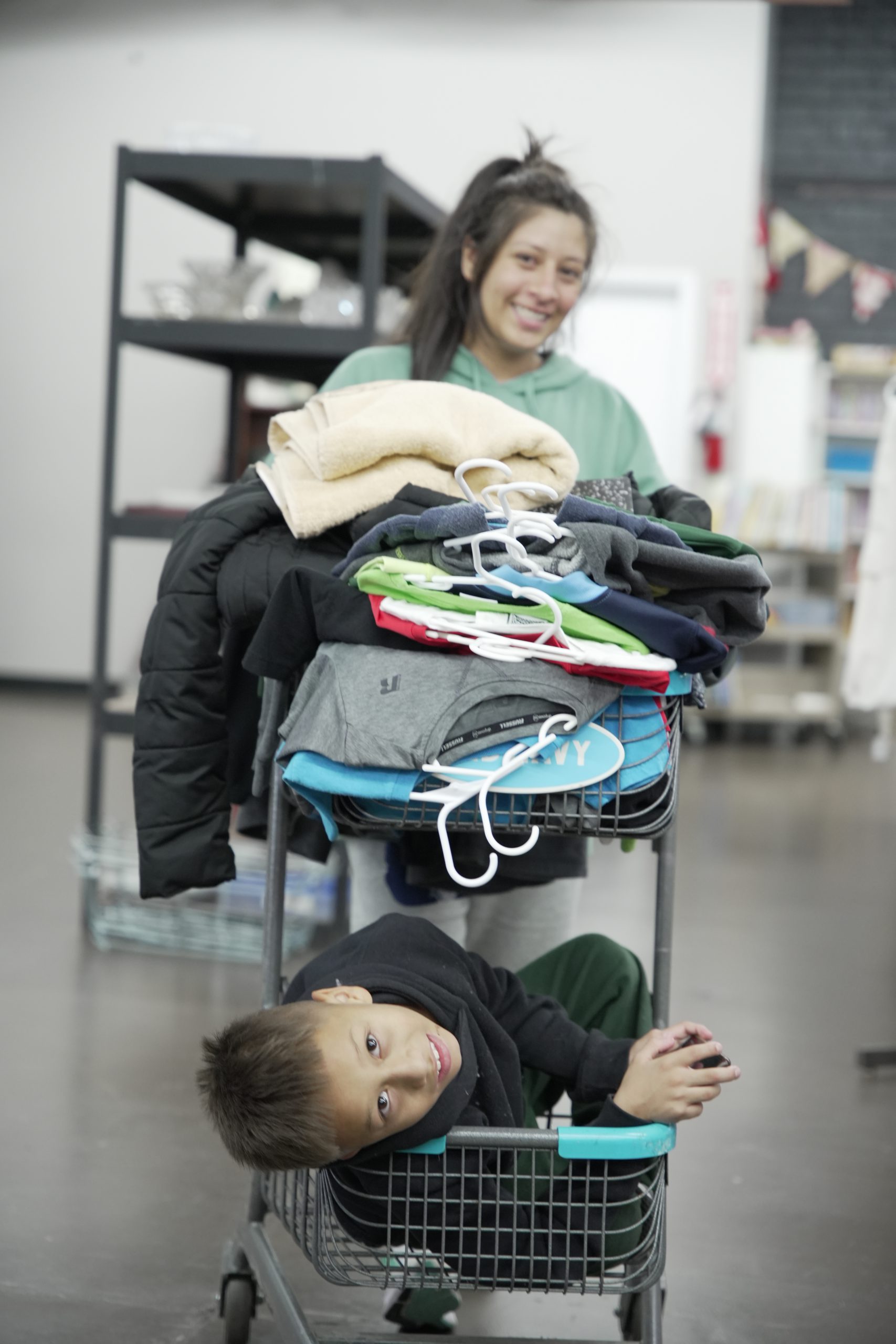 Camino Research
Migrant Journey Report 
The Camino team interviewed migrants and members of migrant centers and churches in El Paso, Texas (TX); Las Cruces, New Mexico (NM); and Juarez, Mexico, using questions developed by Camino Research Institute (CRI). Questions were asked about motivations and challenges during migration, modes of transportation, plans after migration, and demographics. CRI conducted interviews in February-March 2023 with migrants who recently arrived in North Carolina (NC), using the same questions. Data includes demographics, destination city and state, and parole information when applicable; data was analyzed by CRI.
View PDF