https://camino.org/wp-content/uploads/2023/07/Website-Header-Splash-Swoosh-Template-1.png
Donations
We foresee 2023 being our most impactful year yet. In 2022, we served people 103,582 times through our collective services. With your generous donation, you could join us in helping so many more.
Active Campaigns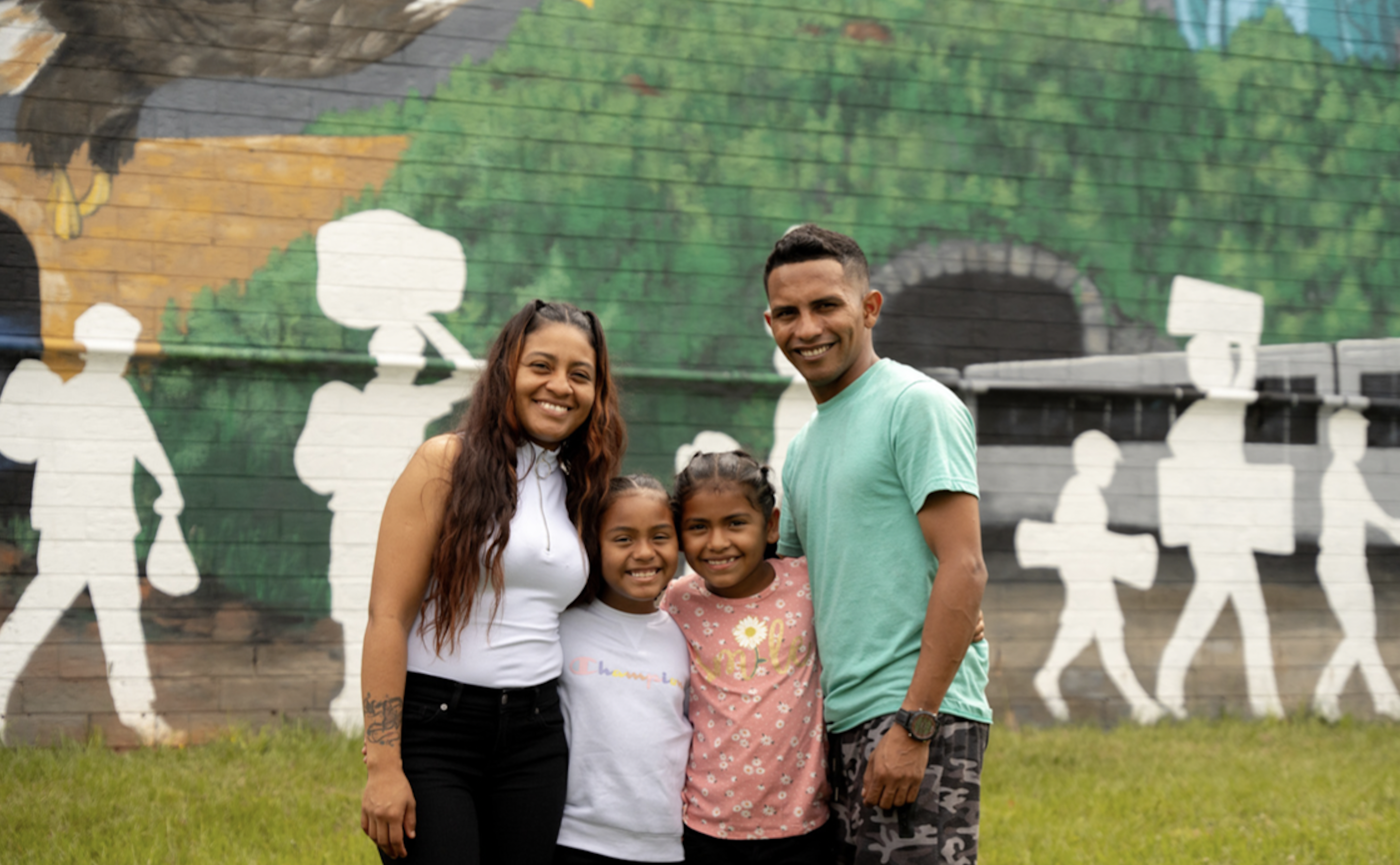 Pedro's Journey
Pedro and his family left their home country of Venezuela to find a better future for their two young daughters. Along the way, they faced many hardships, survived the jungle, and fought off kidnappers. After a dangerous year-long journey, they finally made it to the United States. Now, Pedro, Alejandra, Mikol, and Sara, have stability, a home, and above all—HOPE. Today, we have been able to serve 332 immigrants, with similar stories to Pedro's, through impactful donations from generous people like you.
WELCOME TO CAMINO
About Us
For 25 years Camino has been an integral part of the Charlotte community, taking steps to enhance the lives Latinos across the state of North Carolina. We offer a variety of services that seek to give people the tools to live healthy, hopeful and productive lives. Click the link below to read more about our history and founder.

Find Out More