Newcomer Impact
On May 3, 2023, Camino responded to the increased number of migrants arriving in our community. Understanding the specific needs of the Latino migrant population in our community, Camino launched an initiative to provide comprehensive support. Here is how we've been able to equip newcomers to live healthy, hopeful, and productive lives.
DELIVERING CARE TO NEWCOMERS
Prioritization and Comprehensive Care
In order to carry out our mission, Camino set up an emergency welcoming center that implemented a triage system to attend to the immediate needs of newcomers. We provided essential support such as food, clothing, housing assistance, transportation aid, orientation services, and access to medical and behavioral care. Furthermore, we offered social navigation services and assistance with workforce development, recognizing the significance of facilitating a successful integration process within the community. It is important to note that all these services provided to newcomers were offered free of charge. 
Our comprehensive approach revolves around integrated care, ensuring that newcomers receive temporary care while we work towards transitioning them into long-term care solutions. This continuity of care is essential for their well-being and successful integration.
Read Report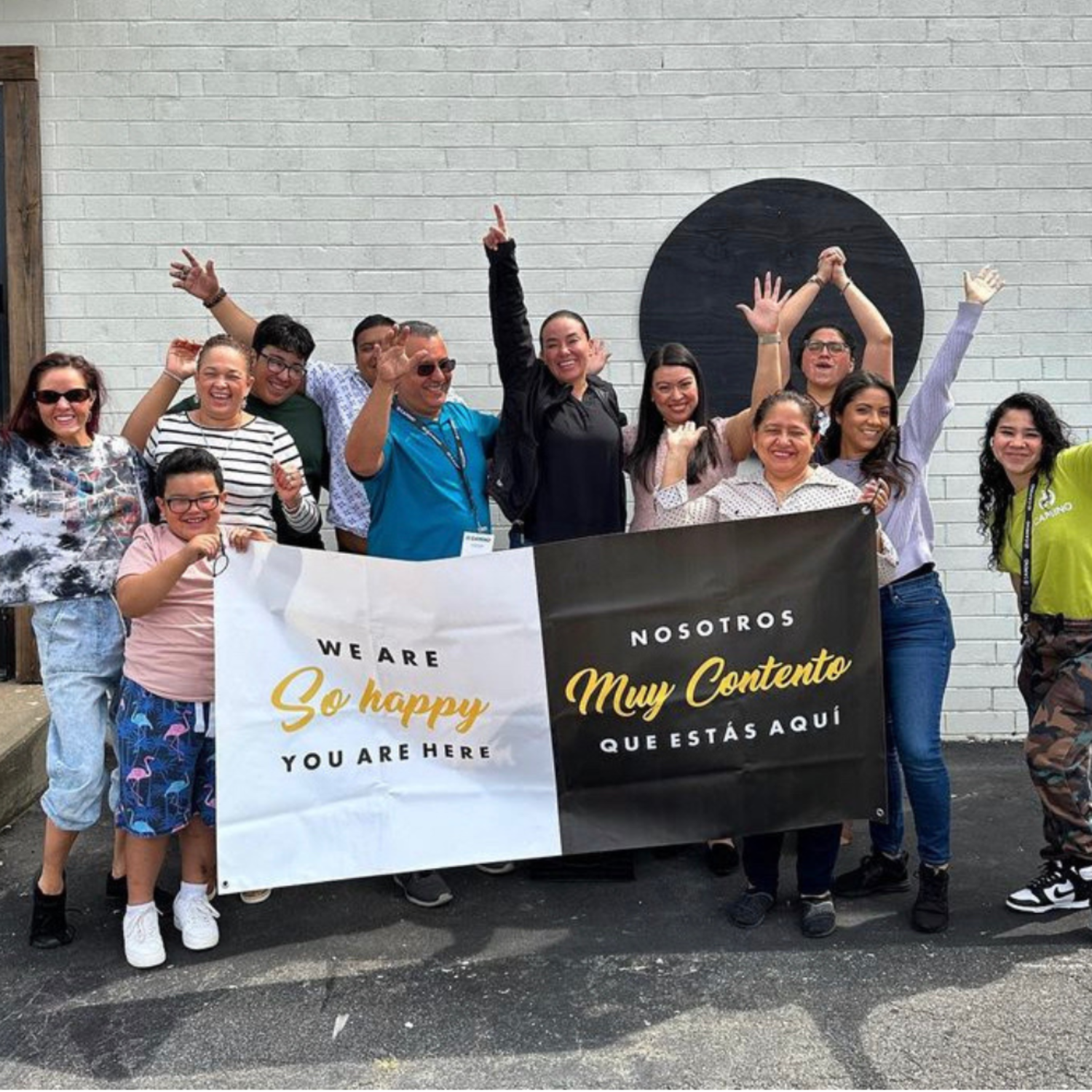 "Para que sepas"
Newcomer Informational Videos
In response to the crisis, our team created a series of videos for the newcomers. These are designed to mitigate the culture shock, specifically concerning housing, healthcare, laws, taxes, and crime. Check out the video series by clicking the link below.
See Videos