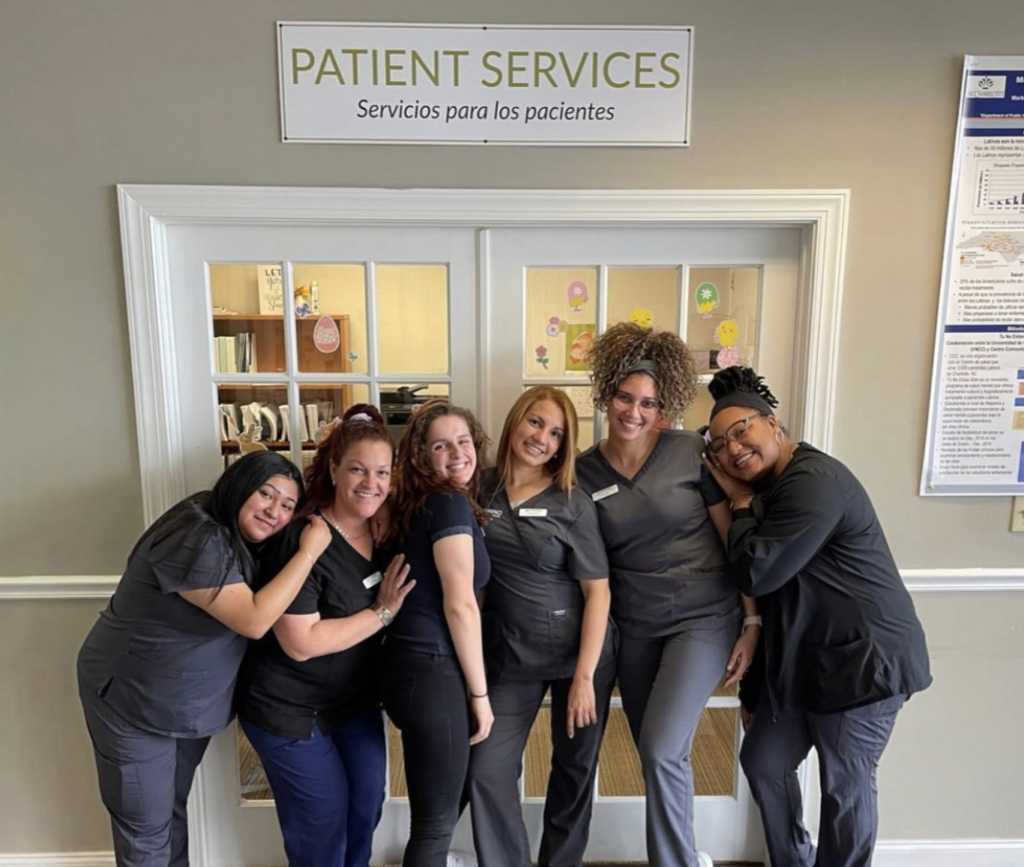 At Camino Center, our primary goal is to equip people to live healthy, hopeful, and productive lives. Central to this mission is Camino Clinic, a fully bilingual establishment that's dedicated to bilingual patient care. Located in Charlotte, North Carolina, Camino Clinic seeks to make healthcare accessible to all, especially those in the Latino community.
With a wide array of services, the walk-in clinic takes pride in its language and culturally competent staff members. The Clinic offers:
Primary care for adults and children
Lab services
COVID-19 tests and vaccines
And much more
The clinic has seen tremendous growth in the last couple of months. In May, Camino held a two-week-long COVID-19 vaccination event, in which nearly 2,400 people were vaccinated. The event was in collaboration with Walmart, and part of its success can be attributed to the trust Camino has built within the community. After facilitating the only research study on the impact of COVID-19 in Charlotte's Latino community, Camino has established itself as an ally of the Latino community.
Furthermore, Camino Clinic also offers behavioral health services. The lack of accessibility to mental health services for Hispanic communities is rampant. When seeing traditional healthcare providers, there are often language barriers that prevent Spanish-speaking patients from expressing the full extent of their problems. The cultural disconnect is also a common obstacle — there are health challenges endemic to the Latin community that non-Hispanic medical providers may not understand, which fosters a sense of distrust.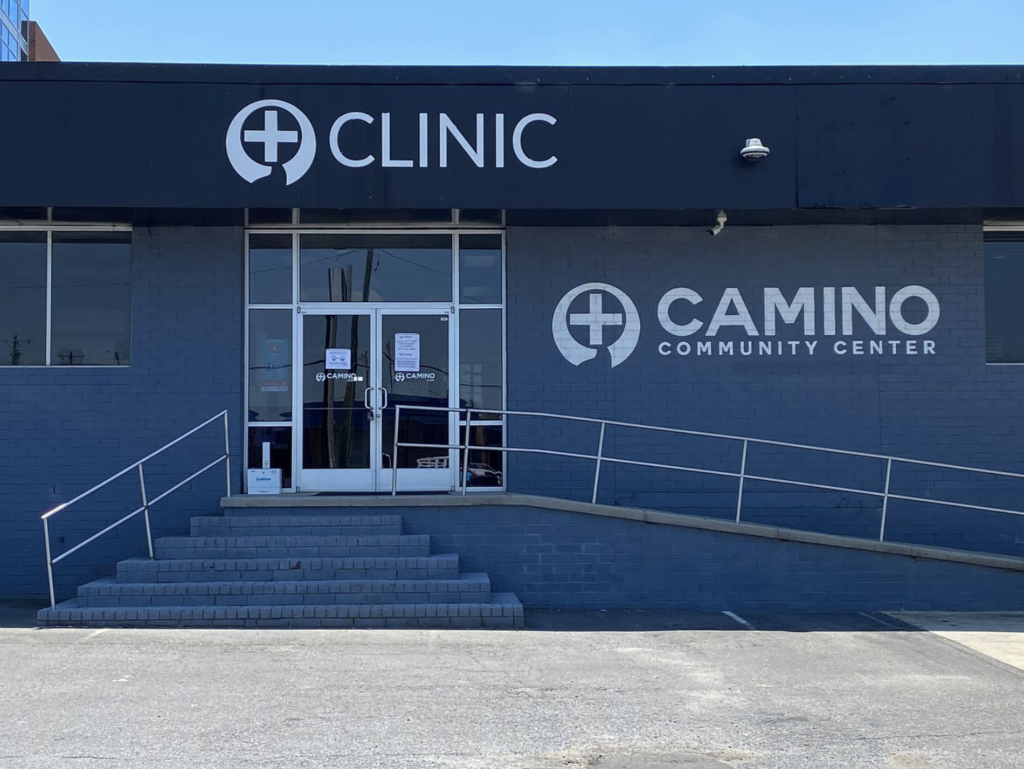 In addition to primary care services and behavioral health services, Camino Clinic has a preventative care and wellness management program called Camino Vida. Patients with chronic health problems can enroll in the program to create nutrition goals, and have the team provide support and accountability. This program is also fully bilingual and allows for patients to build a sense of community with other patients.
Many exciting changes are coming to the Camino Clinic. We will soon be able to take our services directly into other neighborhoods in the Charlotte area through the implementation of a mobile clinic. Our behavioral health services recently recruited a peer support specialist for patients recovering from substance abuse disorder. Additionally, there are expansions on the horizon for the Camino Vida program, which will be released in the near future.
Camino takes great pride in our clinic staff and the subsequent programs that make us special to the community. We hope everyone in need of healthcare services can find the help they deserve at Camino, and we look forward to a year of transforming even more lives.