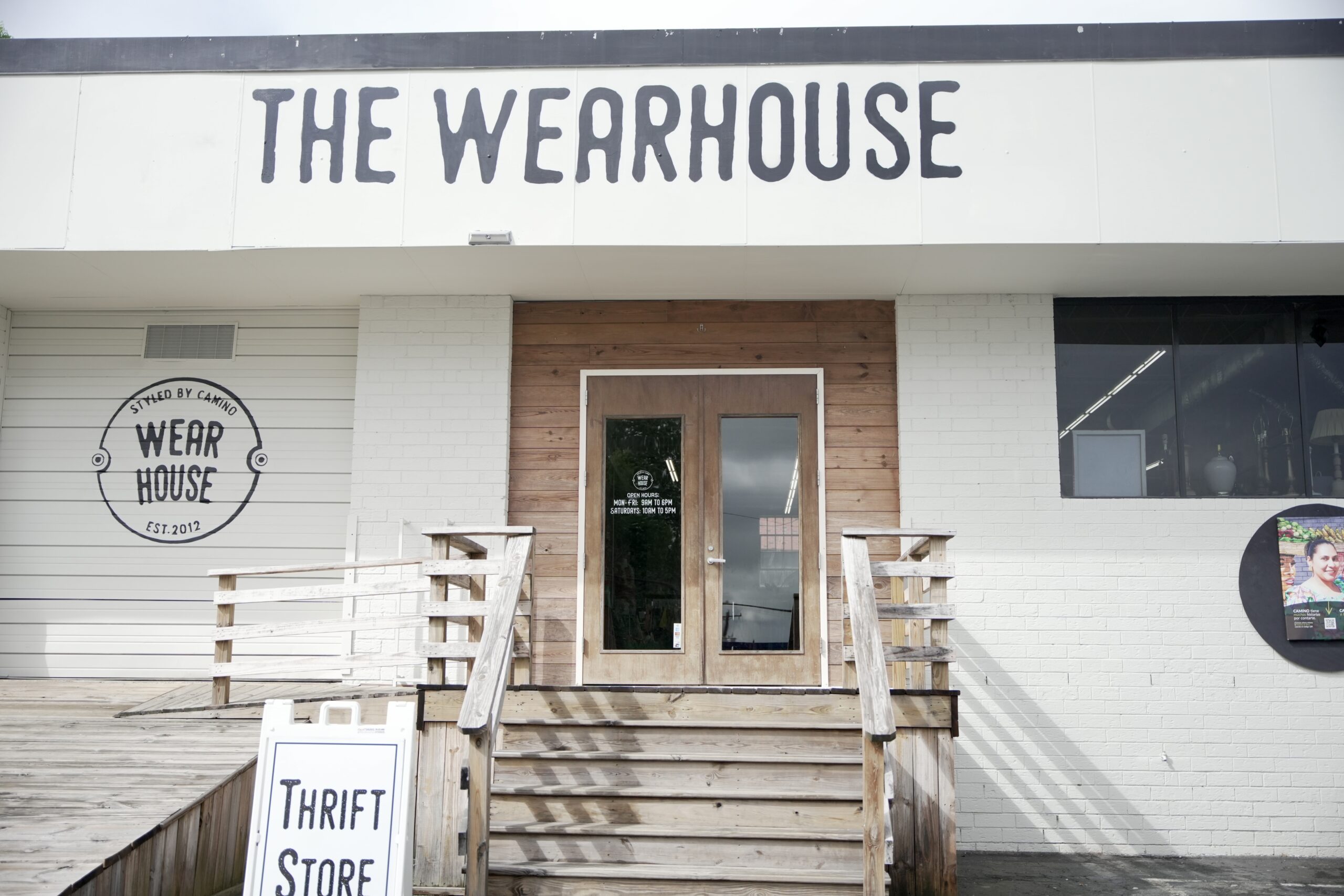 Arriba
Feel Good About Where You Thrift: The WearHouse, Thrifting History, and Tips
Thrifting has become a popular hobby in the past two decades and for a good reason. While many thrif...
Find out more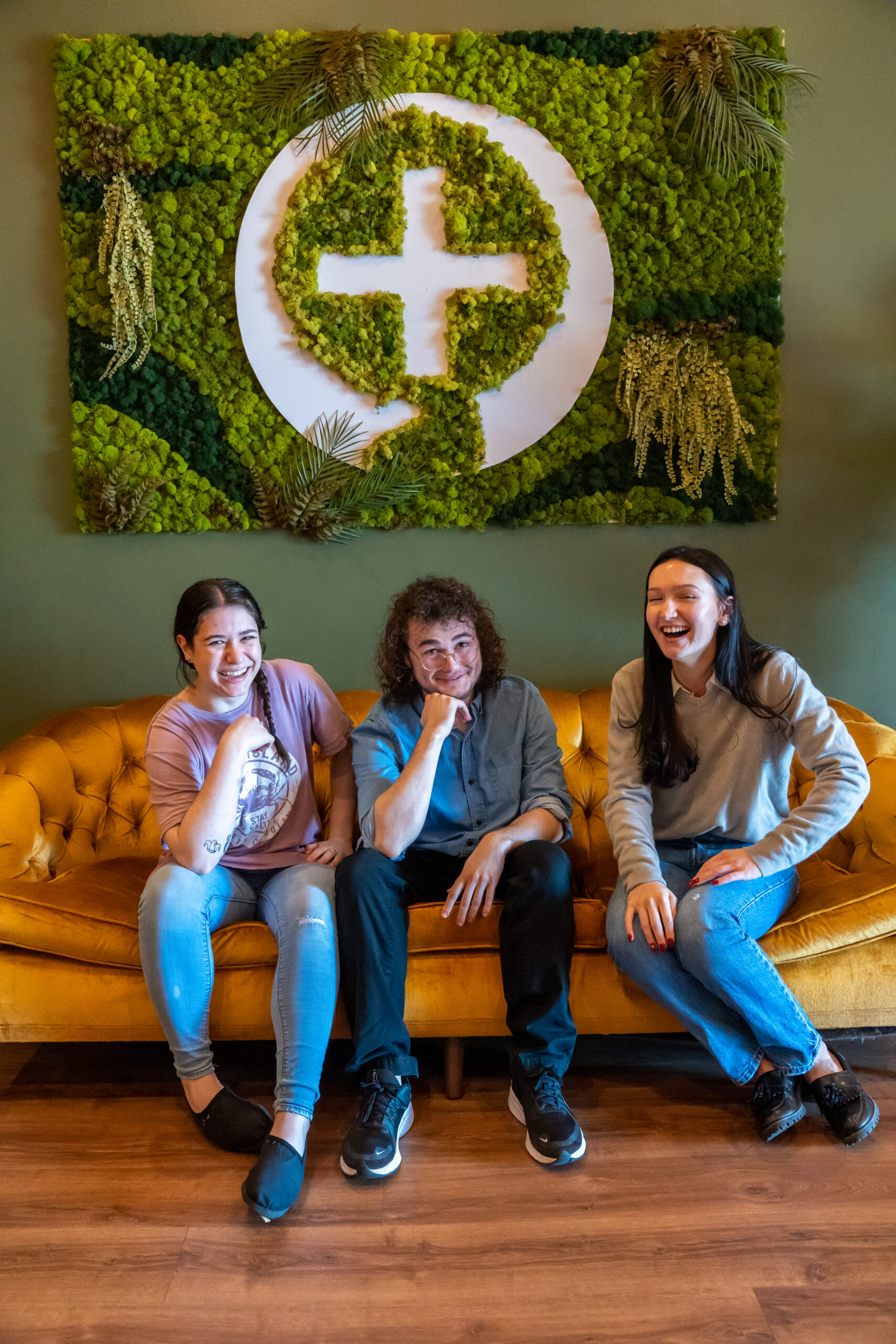 Camino
Success Is A Two-Way Street: How Businesses and Students Benefit from an Internship
What is an internship? We hear the word so often, but how does this system work? In the following ar...
Find out more